IT'S ME 247 ONLINE BANKING IS HERE!
It's Me 247 Online Banking allows you to bank online, when and how you want. It's online banking made with you in mind.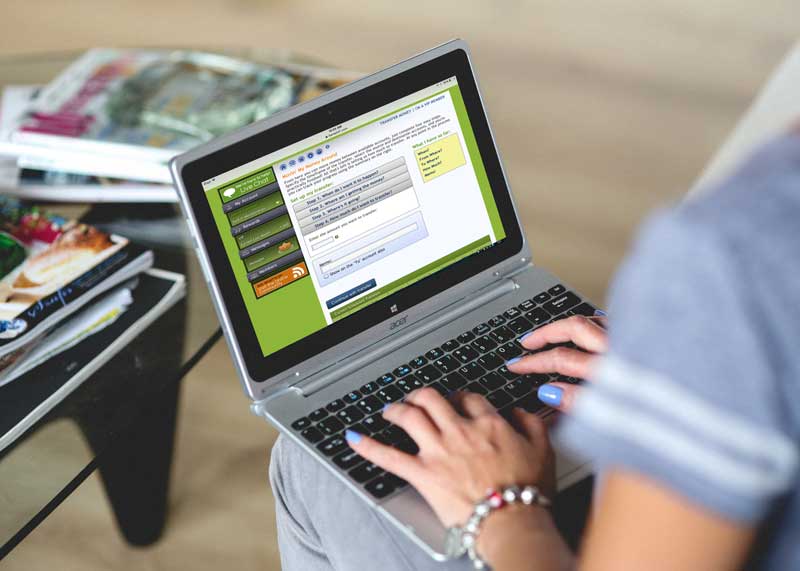 It's Me 247 ONLINE BANKING
Check balances, transfer funds, customize fraud alerts, and more! It's Me 247 puts all your accounts and loans at your fingertips!
What Can You Do With It's Me 247?
Apply for a loan
Check balances
View the date and amount of their transactions, including deposits, withdrawals and transfers
Verify certain checks have cleared (only if enrolled in eStatements)
Read a message from the credit union
Stop payment on a check
View eStatements
Pay bills online
View images of canceled checks
Transfer funds between accounts, enter text that describes a transaction at the time of the transfer
Make loan payments from funds in their account
Set up or change automatic transfers
Withdraw funds in the form of a check
Request that a credit union employee contact them
Set up eAlerts
Print loan coupons
View dividend details on open and closed accounts
Sign up to receive eNotices
Adjust how paycheck and other electronic deposits are handled
Download transaction information to a Comma Delimited File (.CSV)
Review loan payoff amounts/due dates
Check current loan/savings/certificate rates
Initiate opening of additional savings accounts
Create a username, change password and security questions, receive reminders to change password
Choose personal preferences, ex. background color, photo album, and starting page.
View annual dividends and interest info
Assign nicknames to their accounts
View pending ACH transactions
Get educated on password strength
View amount applied to interest and principal in a loan payment
First Time Logging In?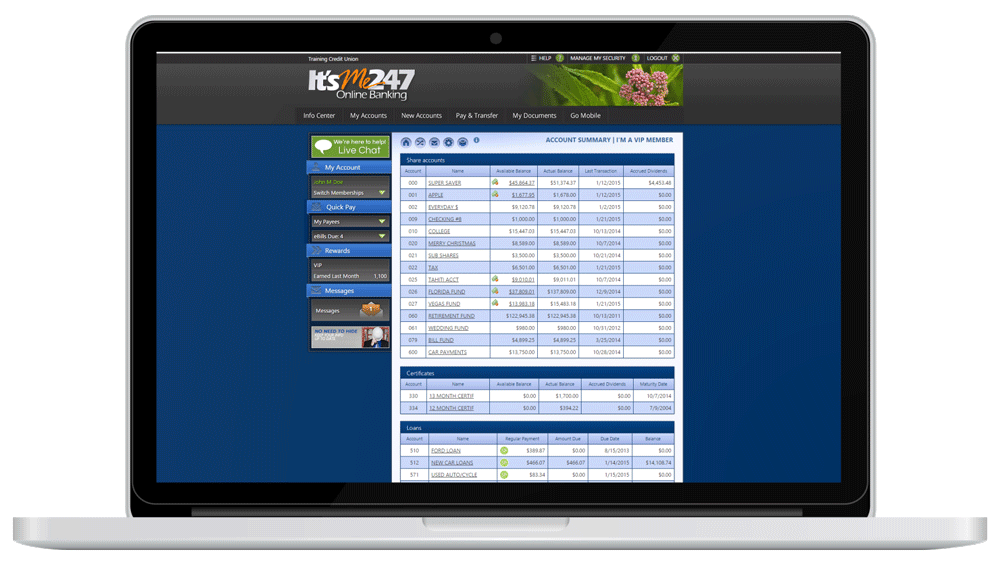 Type in your default username (your Member Account Number) and click Login. 

Type in your default password (the last four digits of the Primary Account holder's Social Security number) and click Continue. 

Accept the Terms and Conditions of Use (scroll to the bottom to accept). 

Type the same default password (from step two) in the Current Password field. 

Create a new secure password and type it into each New Password field. 

Click Change My Password to save it. 

Create a new personal username (maximum of 21 characters). 

Click Change My Username to save it. 

Type in the answers to three unique security questions (not case sensitive). 

Click Save My Questions, and you're done!
Note: The username and password you create during your first-time login will also be used to log in to mobile banking.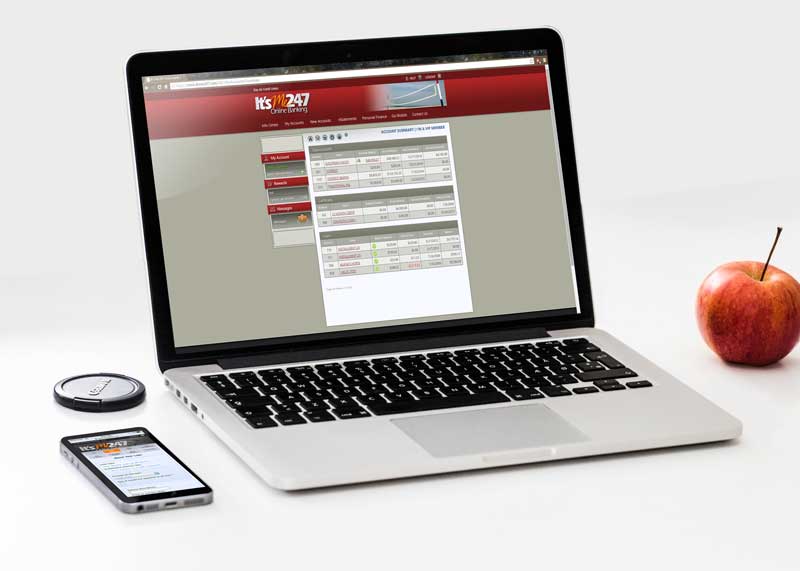 Schedule instant transfers to pay bills via It'sMe247. You can even have a check put in the mail when direct payment options aren't available.
Our bill pay system integrates seamlessly with our online banking and mobile banking systems, making it easy for you to pay bills and manage your finances from wherever you are on any device you choose.
Additional features include the following:
An intuitive and user-friendly experience

Real-time access to your checking account balance

Reminders if your balance isn't sufficient to pay a scheduled bill