Effective September 1, 2020, BOPTI Federal Credit Union will temporarily be limiting new deposits to $20,000 per account, per month.  This restriction will remain in effect until further notice.  Please contact the credit union with any questions or concerns.
ACCOUNTS
Establish your future with BOPTI
PRODUCTS
Convenient access 24 hours a day, 7 days a week
ATM LOCATOR
Find the closest ATM to you
Contact Us
Get in touch with us today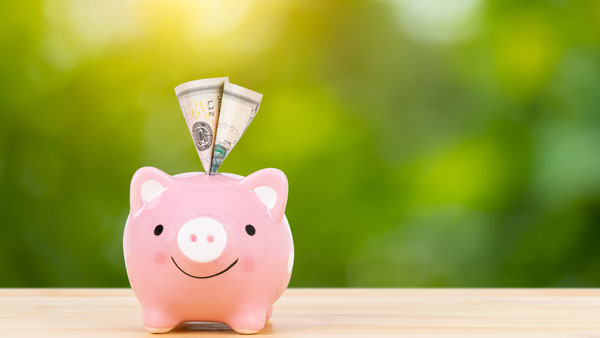 Here to help you build a better future
Loans
We'll give you better borrowing options with low loan rates and affordable monthly payments.
Accounts
Your personal finances should be easy to manage and secure! We can help you with that. Enjoy free accounts, low fees, and friendly service.